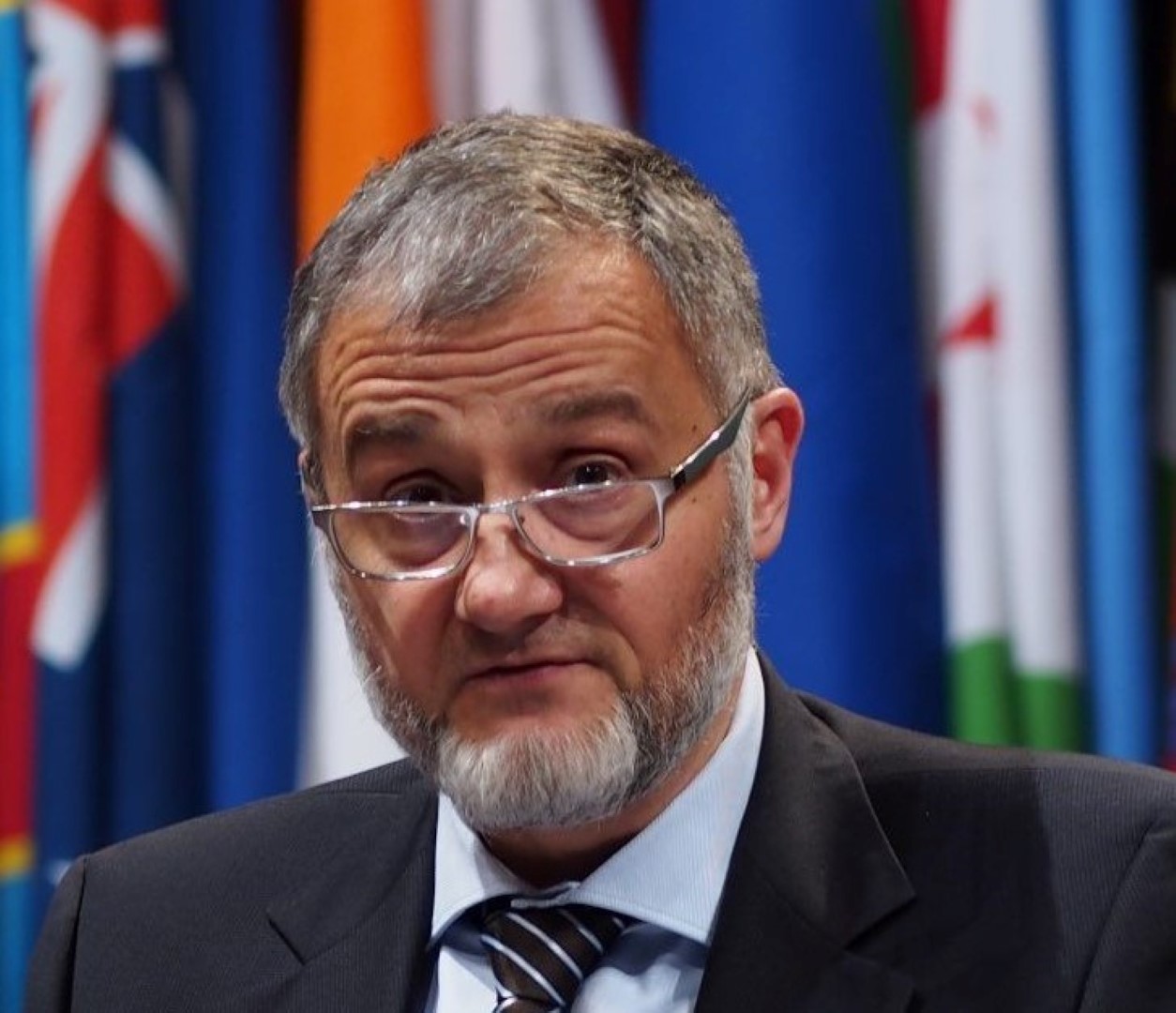 H.E. Mr. Petar Vico was born on 27 February 1964 in Belgrade.
He joined the Foreign Service in 1990. During his early career he worked in the Department for Asia (1990-1995), Department for Research and Documentation (1995-1996) and Office of the Minister (1997). He worked as Second Secretary in the Permanent Mission of FRY to UN in New York (1997-2001). He continued his work in the MFA in the Department for NATO and Arms Control as Counselor (2001-2003) and as Minister Counselor, Head of the Department (2004-2005). He was assigned to the Embassy of the Republic of Serbia in Washington, where he served as First Counselor (2005-2009) and Minister Counselor, Deputy Chief of Mission (2009-2012). Upon his return to Serbia, he was appointed Ambassador, Chief of Cabinet to the Serbian Foreign Minister (2012-2013). He has been appointed Ambassador Extraordinary and Plenipotentiary to the Kingdom of Netherlands in September 2013.
H.E.Mr. Petar Vico, Ambasador Extraordinary and Plenipotentiary of the Republic of Serbia to the Kingdom of the Netherlands presented his credentials on 30th of October 2013.
H.E. Mr. Petar Vico is also Permanent Representative of the Republic of Serbia to the Organization for the Prohibition of Chemical Weapons.
Petar Vico holds a law degree from Belgrade University.
He speaks English, Russian and Polish. He has two children, son and daughter.